Amberluv's Guestbook
Add a message : amberluv : Search
There are now 253 messages in our guestbook.
<<< 1 2 3 4 5 6 7 8 9 10 11 12 13 14 15 16 17 >>>
Viewing messages 76 to 90.

Lara |
WOW! The years seem to be flying by...15! :) Happy Birthday! I'm thinking about you and your family today and always. :)

20 February 2009 - Clovis, CA
Memaw |
Happy 15th Birthday Amber Linn.
You know how much I love you, but I will tell you again.
I love you...
I sure do miss you too
Keep sprinkling those kisses down from heaven.
Well Bya
Love again Memaw

glitter-graphics.com
20 February 2009 - Fresno, Ca USA
Carrie |
Hi Amber, Happy 15th birthday!! I am thinking of you and your family especially today, but you are always in my heart!! Love you!! Tell my grandma hi for me K!!

20 February 2009 - Fresno, Ca.
Mom aka Heather |
|
Happy 15th Birthday sweetie!!! Gosh. Im starting feel old!!! I cant believe that youre 15!!! I hope that you have a wonderful day!!! And dont get into too much trouble up there. I know what teenagers + driving permits mean!!!! I miss you sweetie & love you so much!!!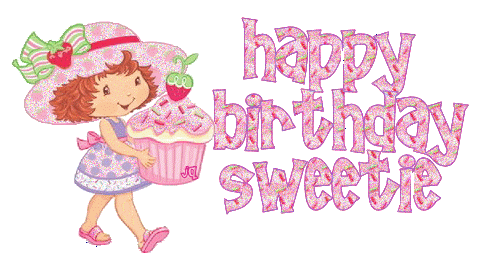 glitter-graphics.com

Happy Birthday Sissy!!! We love you!!! Love: Colin & Caleigh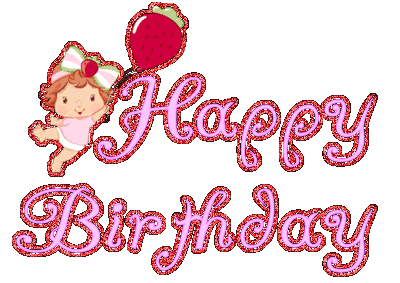 glitter-graphics.com
20 February 2009 - Ca
Sal |
|
Just visiting yet again for another read. This site is so restful. Blessings to you all...I am proudly displaying my Amber Award on my journal :-)

16 February 2009 - England, UK
evelyn davis |
BE STILL AND KNOW HE IS GOD

18 January 2009 - Denver City; Texas
Connie
I Love Your Site, May God Bless You Always Sweetie.

15 January 2009 - Kenova, West Virginia
FRED REYNOLDS |
|
GOD HAS GIVEN YOU THE WORD'S TO SHARE THIS EXPERIANCE WITH US. GOD WILL SEE YOU THRU ALL THESE TRIAL'S HE IS ONLY A WHISPER AWAY. CALL UPON HIM FOR STRENGTH AND HE WILL BE THERE FOR YOU, THANK YOU FOR SHARING A CORNER OF YOUR WORLD WITH ME.

7 October 2008 - St. Louis, Mo./USA
donna overturf |
i know how you feel, this breaks my heart. my children was abused many ways by my exhusband. its been 22 years and i still hurt. and i got remarred then we lost my step son his mother was neglagent and he drowned, we donated his organs, so threw others part of him lives, god bless and i loved your sights.

27 September 2008 - arkansas usa
Sandra Butler |
|
You have a wonderful Amberluv page. I wish you all the luck, love and joy in the world. Amber is with God and she will be just fine and will be waiting for you.

12 September 2008 - Tennessee
Deanna S. Bright |
I read your story with tears in my eyes, my heart breaking for you my friend! I can't even amagine your pain, but I just know that God is with you and you will see your daughter again in Heaven! God Bless you & all your family. Your friend Deanna

8 September 2008 - United States (Indiana)
Claudia Bott |
I'm truly sorry for your loss!! I think your site is truly inspiring! It makes me want to hold on to every precious moment with my loved ones...God Bless You!

8 September 2008 - Michigan
pat walton |
I was here in April. God bless and be with your family!!!!

3 September 2008 - willows,ca 95988
Sal |
Your story has touched my heart. God bless you and your family.

16 August 2008 - Fallbrook, California
Berniece Whitt |
Words cannot explain how my heart goes out to you. God will help you through this.We are his children.

25 July 2008 - Chillichothe,Ohio

<<< 1 2 3 4 5 6 7 8 9 10 11 12 13 14 15 16 17 >>>